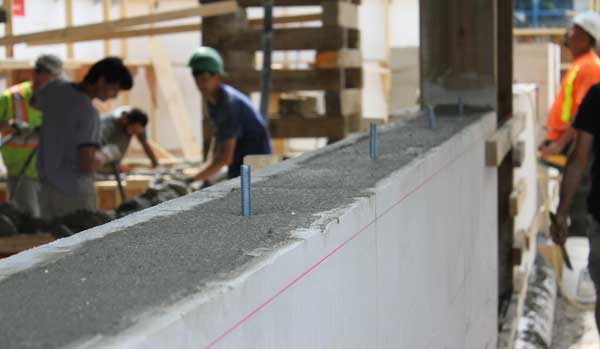 Fab-Form's mission is to accelerate the transition to sustainable foundations for building structures.
Since 1986 Fab-Form has invented, developed and commercialized foundation products that are greener and more sustainable for the building industry. Each product is cost effective and uses less embodied energy in their production.
Currently Fab-Form is developing a 'passive-ready' foundation which will significantly reduce heat losses from the concrete foundation while being less expensive and more sustainable that conventional methods. For more information in participating in this opportunity, click here.