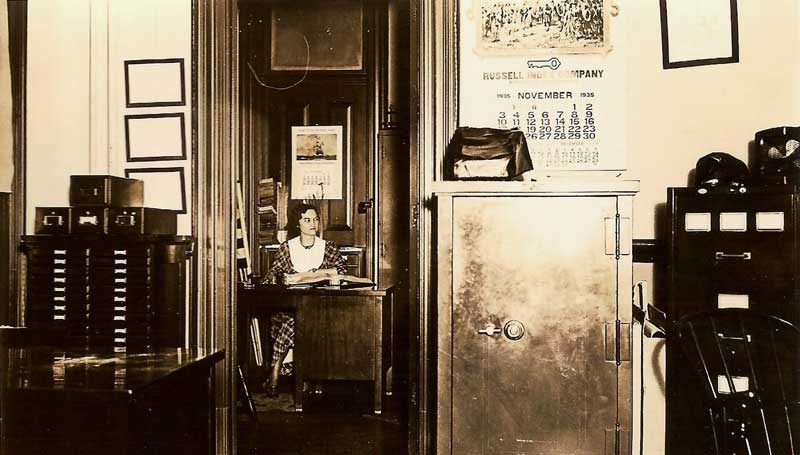 Office Assistant
At Fab-Form, we store no paper, everything is digital. Our inventory is recorded on a perpetual basis to enable profit determination on a daily and weekly basis by product line. As well, our manufactured goods are tracked on a perpetual basis.
You will assist with:
Ensuring equivalence between the value of our physical assets and liabilites, and their digital representation;
Handling accounts payable, accounts receivable, receiving and shipping documents;
Allocating labour costs to individual products to determine gross margins by product line;
Producing financial statements on a monthly, quarterly and yearly basis, with year end results being audited;
Qualifications
Must enjoy working with numbers, inventory and cost analysis;
Willing to learn (we will train a motivated and ambitious individual);
Inventive, willing to try new methods. We reward success and failure.
Remuneration
Hourly salary commensurate with experience and abilities.