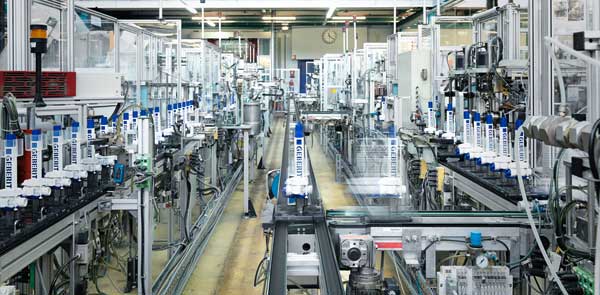 Production Assistant
Fab-Form is a small but rapidly growing enterprise. We manufacture Fastfoot, Fast-Tube, ICF Monopour and Zont Bracing and we need help with this growth.
As all inventory and production is tracked by computer, the ability to carefully record is essential.
This is an entry level position where you will assist with:
Operating the Fastfoot machine;
Operating the Fast-Tube machine;
Assembling Monopour side supports;
Assembling Zont bracing;
Receiving and shipping;
Qualifications
Must enjoy working with machines;
Is tidy and well organized;
Anxious to learn (we will train a motivated and ambitious individual);
Inventive, willing to try new methods. We reward success.
Remuneration
Hourly salary commensurate with experience and abilities.