NEW

FASTFOOT® SEWN CORNERS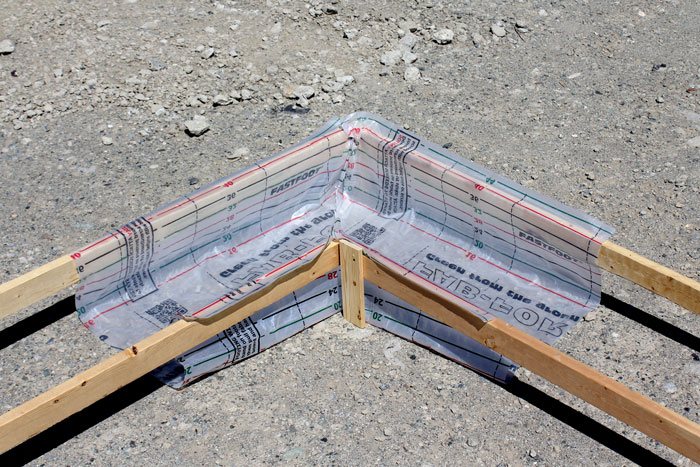 Faster
Sewn corners are installed in seconds. No need to fold and cut - just drop in place and staple.
Click here for the installation guide.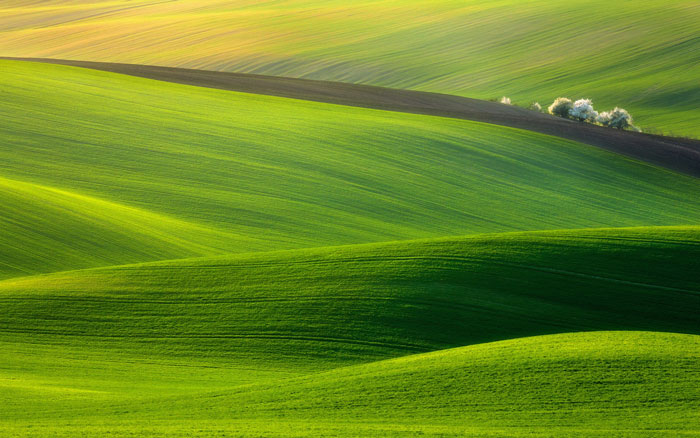 Greener
Corners are cut and sewn by reversing the pattern so that there is NO production waste.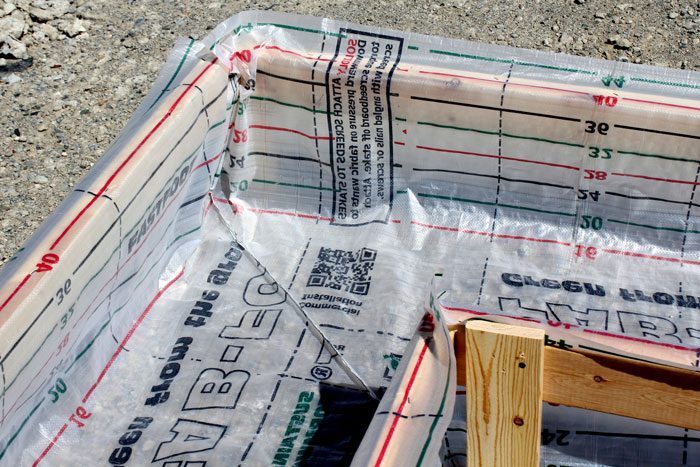 Economic
The lineal cost of the corner is the SAME as the lineal cost of the Fastfoot® roll.
The cutting and sewing cost is offset by the fabric saving. Everyone wins: you, us and the environment.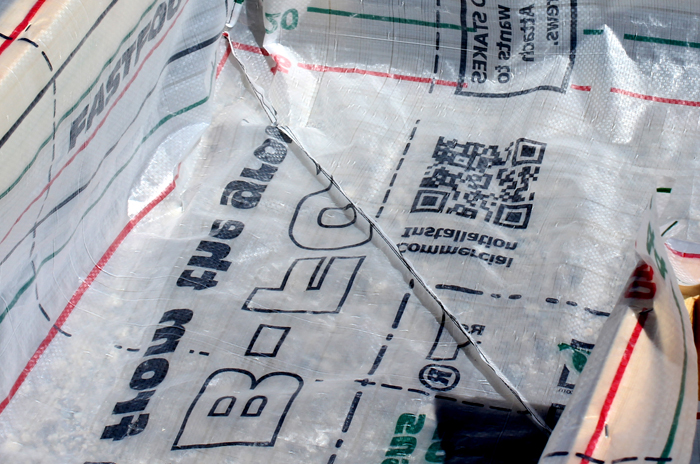 Stronger
Corner seams are double stitched, so no danger of blowout.