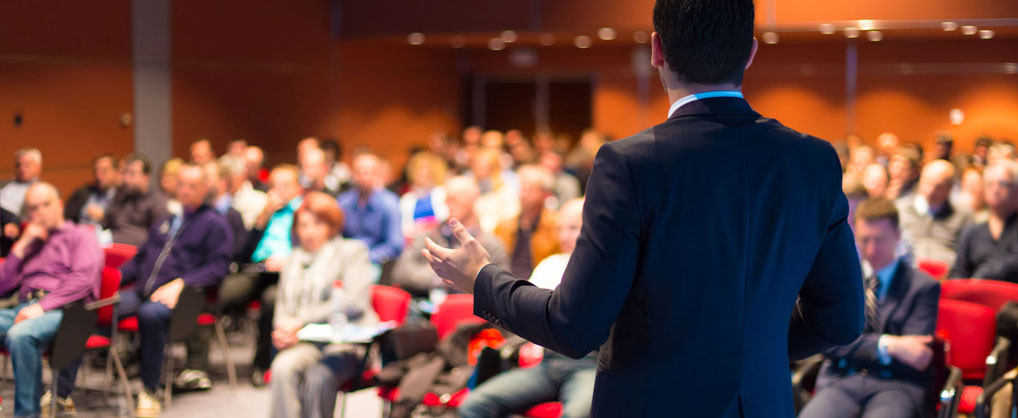 ICF-Expo 2017
See us at the world's first exposition dedicated solely to ICFs and accessory products. Located at the Metro Vancouver Research Centre in Delta BC, 9th March 2017. Click on image above for more details.
BUILDEX® 2017
Fab-Form will be exhibiting at the Vancouver Convention Centre on Wednesday February 15th and Thursday, February 16th.
We'll be showcasing:
We have free tickets for entry to the exhibits. Please call to pick them up at (604)596-3278.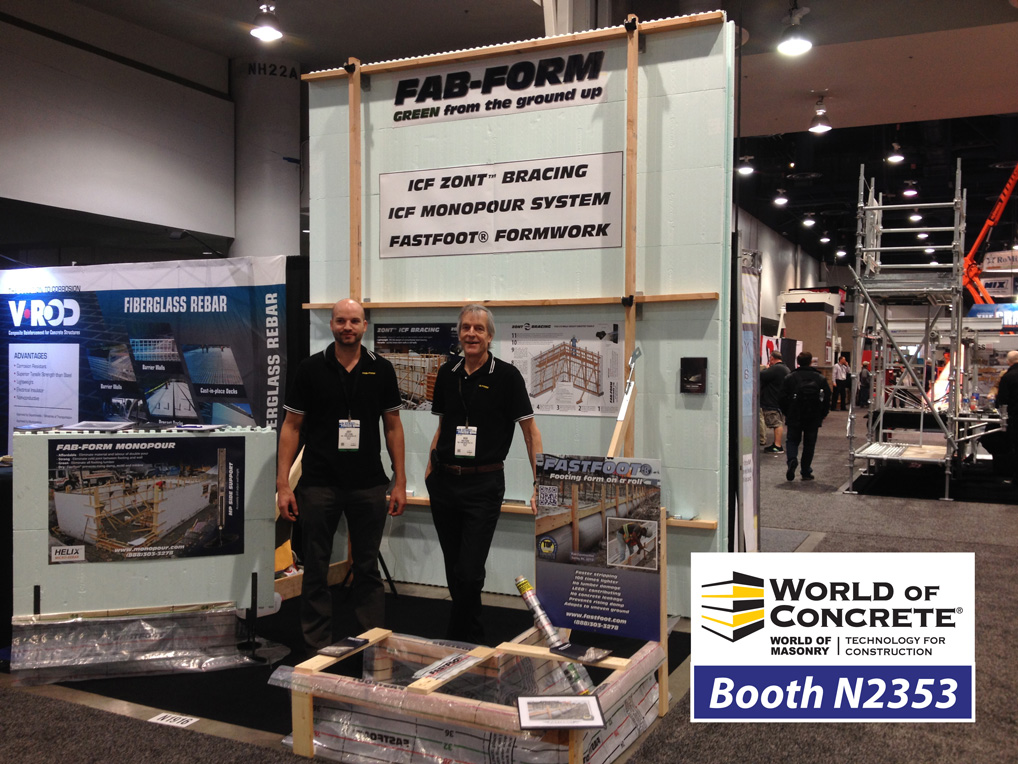 World of Concrete 2017
We had a great show at the World of Concrete, with over double the leads of 2016. We displayed Fast-Foot, Fast-Tube, Zont Bracing as well as the innovative ICF Monopour. Thanks for visiting our booth.